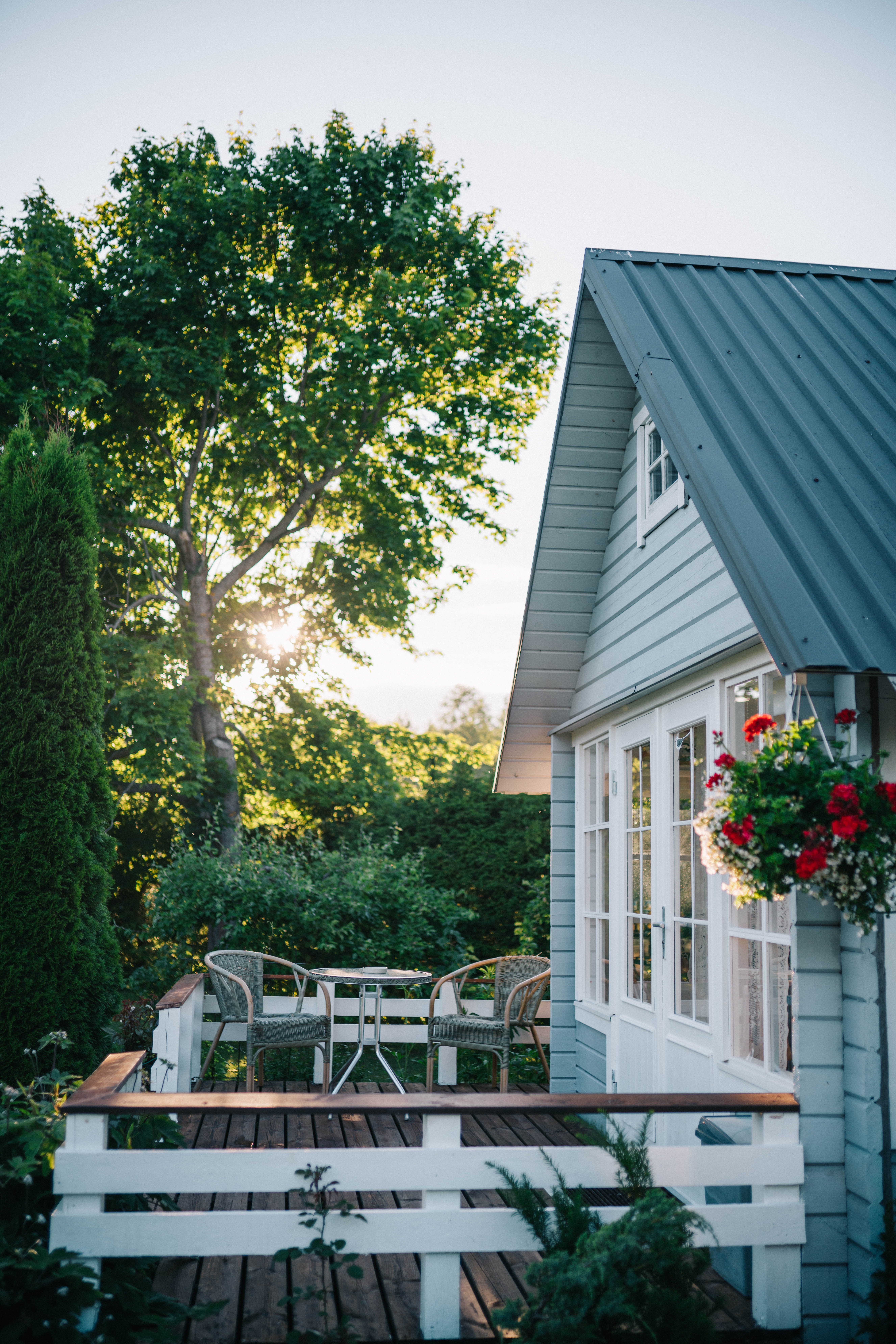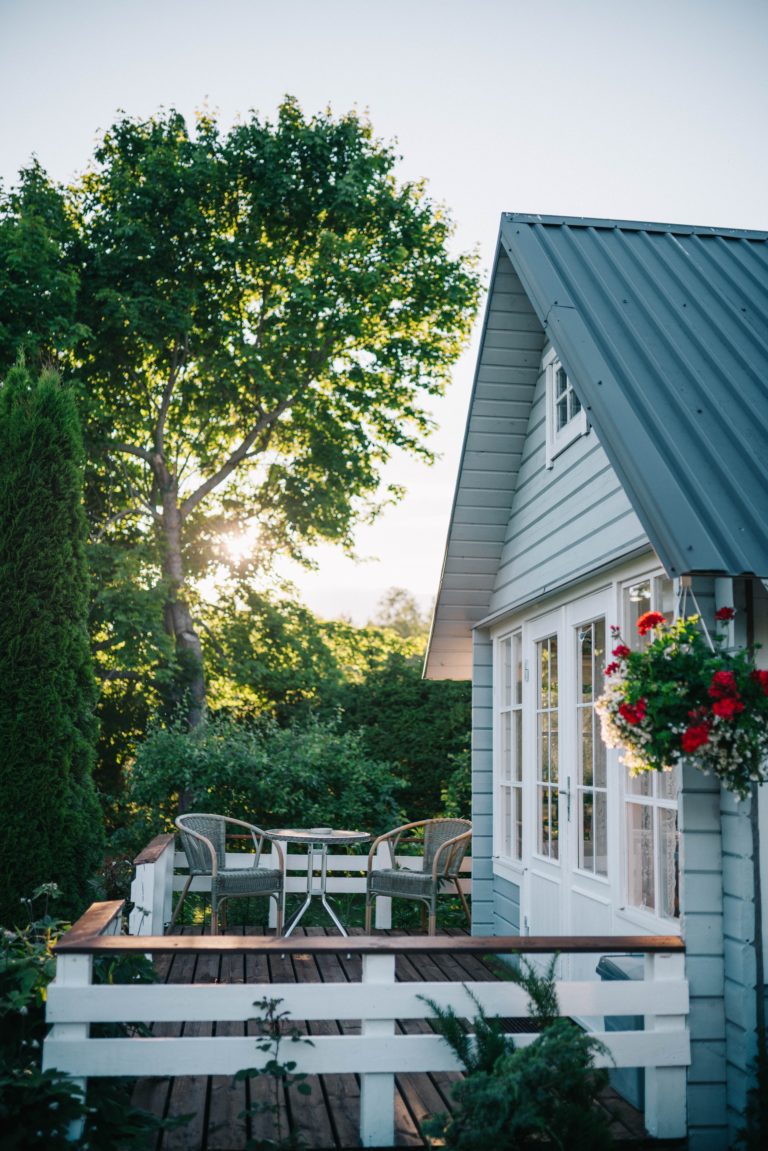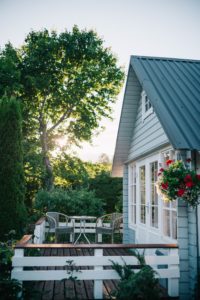 Summertime means events, parties, vacations, and a myriad of security threats. From vacation vultures to summer storms, there are a lot of dangers that come with these warmer months. There are a few ways to lower your risk of a break-in or security system failure. Whether you're planning some days away or just want to ensure you're as prepared as you can be for the unexpected, read on to see how you can protect your home this summer.
Someone's Home
If you're planning a trip for more than a couple of days, there's a chance someone will figure out you're not home. Burglars wait until you're out of the house to strike. That's why making it look like someone is home is so important. Beyond hiring a house sitter, there are plenty of ways to make your home appears to be occupied. First, keep some of the shades open, so it doesn't look like you've closed up shop. Set your motion-sensitive lights and test them before you leave. You should also advertise your security company around the property. Security companies will often provide you with a lawn sign or window stickers. Petty thieves tend to look for the lowest hanging fruit, and if they see that your home has motion-sensitive lights and is protected by professionals, they'll look for another target. Alarm Solutions provides these signs to all of our customers for your increased safety. Finally, make sure your mail isn't piling up. You can either pause your mail delivery service with USPS or ask a neighbor to collect your packages for safekeeping.
Do Not Enter
These next few tips should be in practice year-round but are especially important in the summer. With windows and doors frequently left open, it is vital you remember to check and ensure they are closed and locked before you leave. To protect your windows, you can place a dowel in the track to stop the window or sliding glass door from opening. That, along with remembering to lock your windows, provides the extra layer of needed protection. For doors, you'll want a wireless security system that can lock and arm your doors with the push of a button or the tap of a screen. Most security systems include sensors that ensure your windows are secure as well. Alarm Solutions' wireless security systems are smartphone compatible, so you're always in control even when you're not home. Finally, don't forget to check all those side doors, windows, and the garage to ensure you have all your bases covered.
Storm Warning
Summer storms can be fun and much needed during drought season, but they can also be a security risk. Most modern security systems, including the ones Alarm Solutions works with, are wireless. You are less likely to have a system failure with a wireless system. Even if a storm is severe enough to mess with your wireless security system, they have a backup battery for such situations. Make sure this backup battery is properly functioning as part of your seasonal preparations.
Just like winterizing and spring cleaning, summer preparations are essential. Whether you're planning multiple vacations, attending a destination wedding, or simply want your home to be as safe as possible, these tips will help you feel armed and ready for whatever the season brings. Here at Alarm Solutions, we are committed to partnering with you on your security. No matter what brand or type of security system you have, we will work with you to keep your home safe all year round. Call us today for more summer safety tips and security solutions.