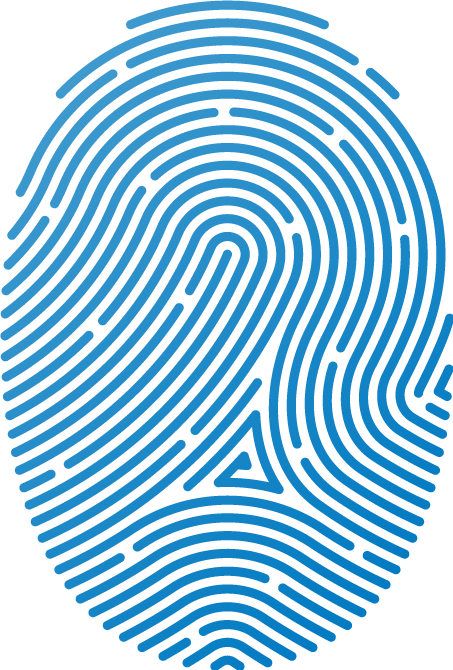 Keep Your Business Guarded
Guard your business or commercial property with top-of-the-line security alarms. With Alarm Solutions, Inc., you can arm your business and be alerted the minute someone tries to break in. See how we can help scale and configure a security solution to protect your business assets, no matter what industry you're in.
Install Quality Security Alarms for Your Business
Alarm Solutions, Inc. partners with Digital Monitoring Products, or DMP, for all its security alarms. Together, we provide you with a cutting-edge security solution that won't be outdated in a year. Installation is easy and quick, with 1–3 days being the average installation time. We will install and maintain your system, as well as teaching you how to take full advantage of your security solution.
Fortify Access Points with a Range of Security Alarm Products
Intruders will try any entrance that is less than rigorously guarded. Alarm Solutions, Inc. ensures that all access points to your building will be fitted with detectors and alarms. All exterior doors and windows can be outfitted with magnetic contacts, which when armed and opened, will set off an alarm if someone tries to force or gain access. We can arm your business or commercial property with even more protection by installing motion detectors and glass break detectors.
Control Access Control with a Personal Keypad
There's nothing like knowing you're in complete control of your home security even when you're not there. Effortlessly arm and disarm your security system onsite with an installed keypad or remotely with your mobile device.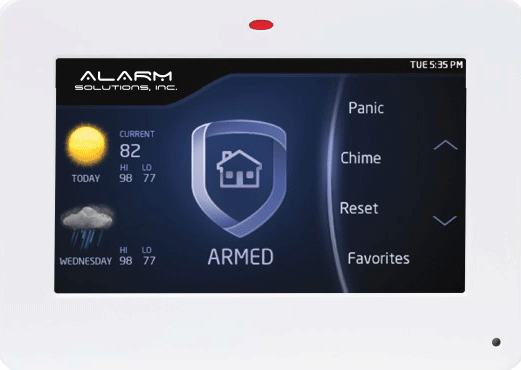 Tailor Your Alarm System to Your Needs
Your business is unique and your alarm system should be, too. Alarm Solutions, Inc. customizes your security system depending on your business needs, and work with you to keep the system as cost-effective as possible.
For the best security alarms and support in Lane, Lin, and Benton County, call Alarm Solutions (541) 746-0527