Know what is happening at your business at all times with video surveillance systems. Whether it's to watch for suspicious activity or simply keep an eye on employees, you have direct access to what is happening in your company—from anywhere in the world.
Record with Ease on Our Leading-Edge Surveillance Products
Alarm Solutions, Inc. offers the best in video surveillance products. Partnering with Digital Watchdog, Alarm Solutions. Inc. offers a variety of packages for all your company's surveillance needs. We offer 4, 8, or 16 camera packages in various sizes.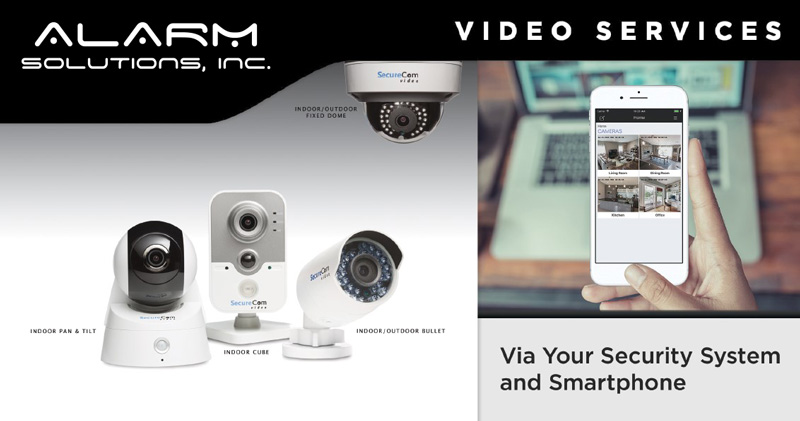 Watch Your Surveillance Anywhere, Anytime
All of your video surveillance is recorded via a digital video recording, or DVR, system. You can easily gain all footage, including live footage, through any internet accessible mobile device.
Maintain Control of Surveillance in All Circumstances
The video surveillance system is detached from your security system, so if the main security system disconnects, you can still monitor the situation through video surveillance.
Choose Your Range of Access with Fixed or PTZ Cameras
Depending on the size, nature, and cost of your business, you might go with fixed cameras or pan, tilt, and zoom cameras. Alarm Solutions, Inc. can easily install either. Talk to an Alarm Solutions, Inc. representative today to discuss what is best for your business needs.
Start your video surveillance by calling us in Lane County at 541-746-0527.