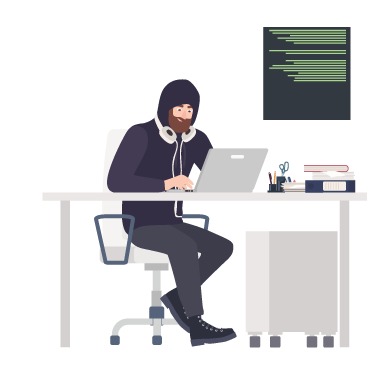 See How a Commercial Security System from Alarm Solutions, Inc. Can Protect Your Property
Guard your business or commercial property with top-of-the-line, custom security alarms. With Alarm Solutions, Inc., you can arm your business and be alerted the minute someone tries to break in. See how we can help protect your business assets.
Manage Your Business's Security Anywhere, Anyplace
Whether you're in the office or across the world, you will have access to what's happening. With either an on-location keypad or an internet-ready mobile device, you can do the following:
Schedule when to arm and disarm the entire building or specific areas.
Reset your system when you want to.
Easily turn on and off your system with a codeless entry.
Arm specific areas of the building independently of each other for different times.
Lock down your building in case of an intrusion or emergency.
Choose from three communication options: dial-up, network, or cellular.
With cellular access, gain remote access to your system.
With a smartphone or other mobile device, easily turn appliances on or off, adjust thermostats, lock or unlock doors, and more.
Monitor your business or watch video surveillance remotely.
Enjoy Ease of Use with Alarm Solutions, Inc.
Never be confused by your commercial security system again. Alarm Solutions, Inc. efficiently installs your system and does the hard work for you. As new features come out, we update your system so you're consistently armed with the latest technological advances in security. It's maintenance-free, and if you do come across a problem, we have 24-hour support. We are a local company, so you don't have to worry about waiting a couple of days before a technician comes. We quickly and effortlessly manage any problems you encounter so you can get back to running your business.
Call us today in Lane County at 541-746-0527 for a free estimate!