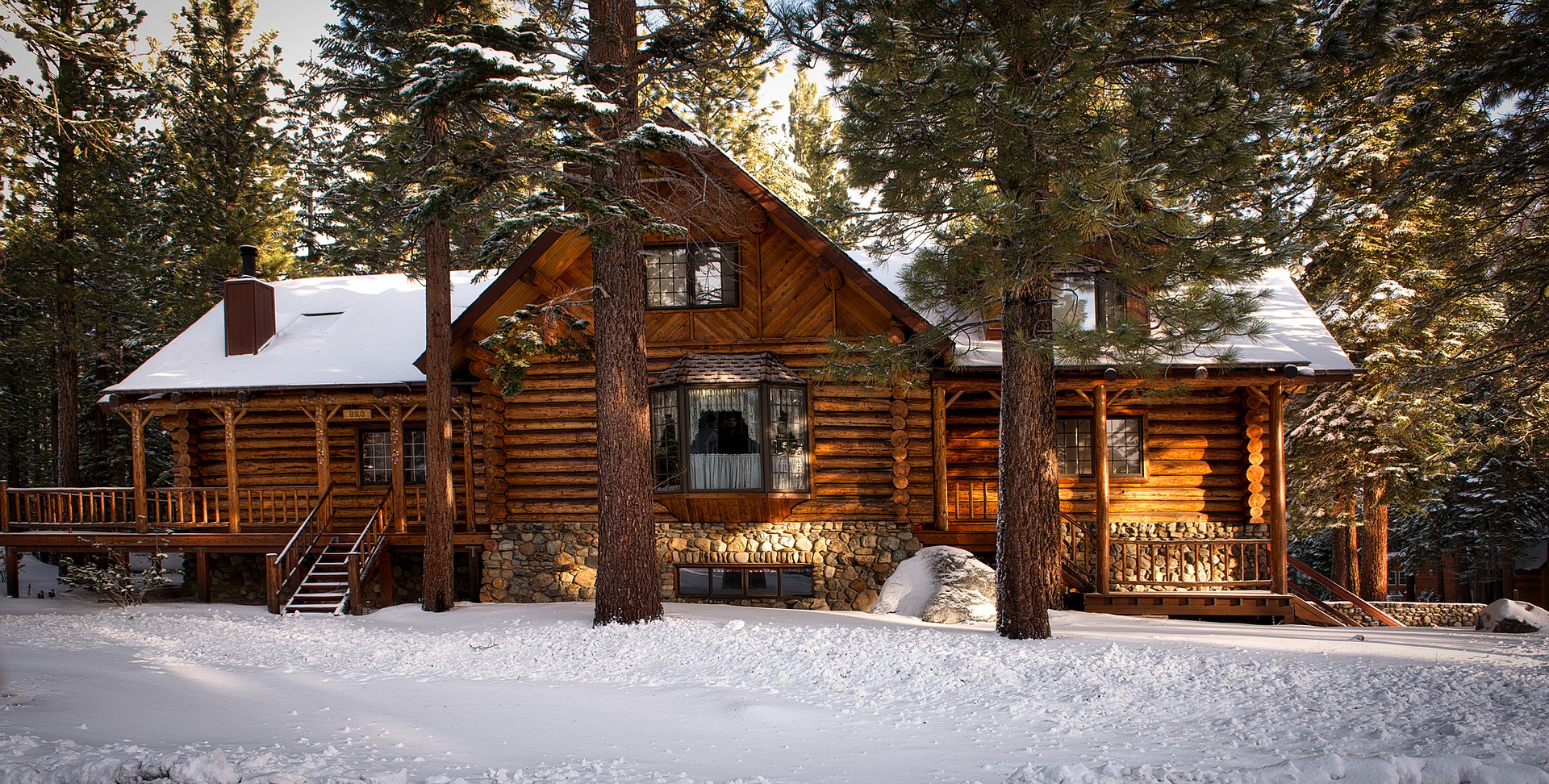 3 Ways To Keep Your Home Safe This Holiday Season
The holiday season is here! And if you've seen Home Alone, you know that there is an increased potential for crime. But there are ways to prevent break-ins and theft without hanging flying cans of paint and burning hot door handles. Here are three ways to make your home safer while you're out for the holiday season.
1.Notify a neighbor or friend
Whether it's asking them to bring in your packages or just asking them to keep an eye on your house, having someone looking out for you is a huge help with feeling safe while you're away. Not only does it give you peace of mind, having someone take your packages is huge for security. If an intruder sees packages outside the door for long periods, that's a big indicator for them that no one is home. You don't even have to get a house-sitter, just let someone know you're going to be away for however many days, and you've already taken the first big step towards keeping your home safe.
2. Smart lighting
There are a lot of ways to make your home smart nowadays, but one of the easiest and best ways is with smart lighting. You can get lighting systems that are controlled by an app, so you can turn on and off different lights to make it appear as if you're home. This may seem simple, maybe even too simple, but it's an easy trick to play on potential intruders. Not only is smart lighting good for home security, but it's also a pleasant addition to your home. You can make the lights different colors for the kids, different temperatures for different rooms, or even dim the lights for movie viewings. Smart lighting is one of our favorite modern home features and a great way to keep your home secure this season.
3. Smart doorbell
Another technological integration, a smart doorbell is a great way to deter intruders, when you're away or when you're home. It connects to an app on your phone or tablet that can actually show you who is at the door and allow you to answer as if you were there. And if you are home and a stranger rings, you can see who they are before you open the door without exposing yourself. A smart doorbell could not only save your home, but if the wrong person rings, it could save your life. Smart doorbells are super easy to install and monitor, just allow notifications on your app and you'll be aware of anybody at your door whether you're at home or not.
The holiday season is supposed to be a time of family, friends, and fun, not a time of worrying. If you're concerned about your family's and your home's safety, try adopting one of these measures to amplify your security. If that's not enough, give Alarm Solutions a call. Whether it's for your Eugene home security or Springfield business system, we will install an advanced home alarm system to keep you and your family safe all year round. Your peace of mind is our #1 concern, and we're available 24/7 to make sure you get it and feel safe. Call us today for a quote on your safety.